The healing you deserve
I offer a judgement-free environment to discover what's best for your healing journey.
About
I am a professional counselor, licensed in Louisiana. I graduated with my Master's in Marriage and Family Therapy in 2015, and have been working in the mental health field ever since. Solution-focused, client-centered, and CBT are therapeutic approaches I have used to assist in providing full context of the issues discussed in sessions. My extroverted, high energy personality influences my approach to therapy by creating space to find positive aspects in a negative situation. I'm passionate about assisting clients with seeking solutions. This prevents focusing on the problem or giving it too much power. Dealing with the here-and-now is my main focus versus dealing with things that cannot be changed from the past. I have experience assisting clients with things such as: Infidelity, addiction, low self-esteem, creating positive familial boundaries/relationships, anxiety, and depression. The thing I love most about being a counselor, is the opportunity to learn from others' experiences and meeting unique people from many different walks of life. I'm committed to guiding my client's towards their goals, both short and long term.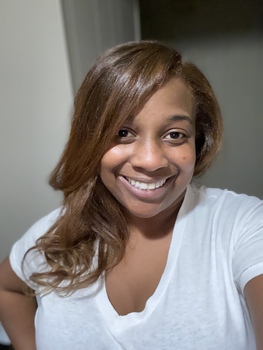 Tiffany Oliver
Licensed Professional Counselor
Services
Guiding client's through:
Anxiety
Depression
Trauma
Parent-Child Interaction
Adjustment Disorder
ADD/ADHD
Behavioral Issues
Approaches
Solution Focused Brief (SFBT)
Cognitive Behavioral Therapy (CBT)
Family/Marital Therapy
Behavioral Therapy
Client-Centered Therapy
Insurance Accepted
Aetna
Cigna
Humana
Optum
United Healthcare
Fees
Consultaion (15 Minutes): $0